Pinetree Gardens
4100 SW 20th Ave, Gainesville, FL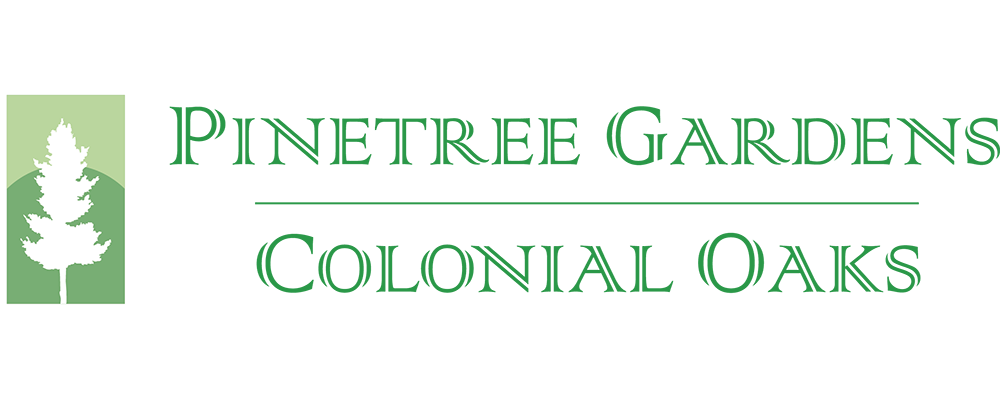 Conveniently located in the heart of South West Gainesville, Pinetree Gardens & Colonial Oaks Apartments offers the perfect location for our residents, close to restaurants, entertainment, shopping, the University of Florida and so much more!
Community Amenities
On-site laundry facility
Pet friendly
Swimming pool with sundeck
Lighted basketball court
BBQ grill
Picnic area
Ample parking
24-Hour Emergency Maintenance
Refuse collection
Pest control
More about Pinetree Gardens
---
Arlington Square
207 SE 2nd Place Suite I-13, Gainesville, FL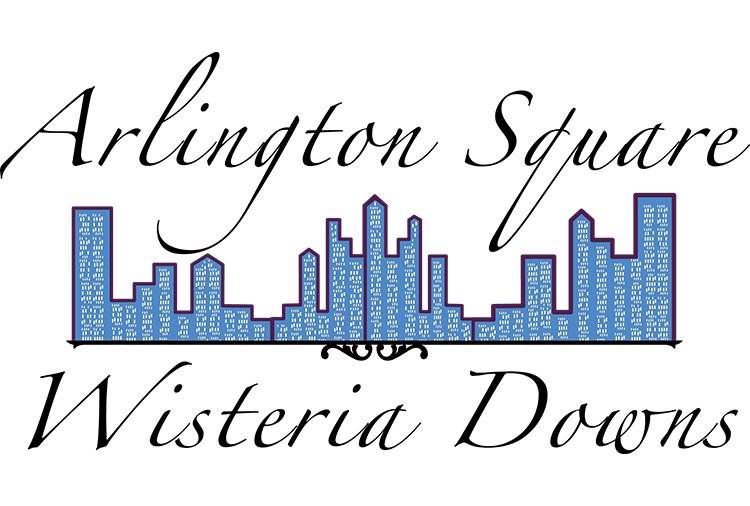 Arlington Square Apartments offers a small town community atmosphere in the heart of beautiful downtown Gainesville. Steps away from The Hippodrome Theater, quaint boutique shops, and some of the best dining in the city, Arlington Square boasts a cultural experience that no other community can. Take a walk down to Dragonfly for some late night sush...
Community Amenities
Lush, Landscaped Courtyards
Outdoor Entertainment BBQ Grilling Stations
Picturesque, Shaded Picnic Areas
Protective Covered Parking Available*
Convenient Bike Storage Rack
Sparkling Swimming Pool
Courtesy Officer
On-Site Laundry Suite
Creativity-Sparking Game Room
More about Arlington Square
---
College Manor
1216 S.W. 2nd Ave., Gainesville, FL

College Manor is conveniently located in the heart of Gainesville - just 167 steps away from UF and a short bus ride from Santa Fe College. You can literally ROLL OUT OF BED ... AND WALK TO UF in a matter of minutes! Transportation is never an issue when you can walk to area restaurants, shops, midtown, downtown, and of course UF!
Community Amenities
Pet friendly
167 steps to UF - walking distance to campus
On-site laundry facility
Three locations
On city bus route
24-Hour Emergency Maintenance
Pest control
Refuse collection
More about College Manor
---
Frederick Gardens
1405 SW 10 Terrace, Gainesville, FL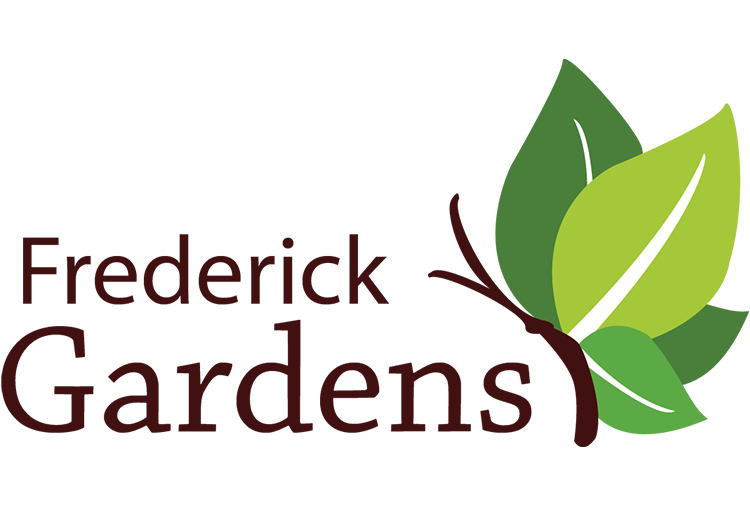 Come discover Frederick Gardens Apartments in Gainesville, FL: a unique community that boasts two pools, and relaxing courtyards with lustrous landscaping! Our affordable rates make Frederick Gardens perfect for those searching for a hidden gem that provides a budget-friendly living experience.
Community Amenities
Pet friendly
Two swimming pools with sundecks
Sound-resistant block construction
Multiple on-site laundry facilities
Walking/biking distance to UF campus
Landscaped courtyards
BBQ grills
Picnic areas
24-Hour Emergency Maintenance
Refuse collection
Pest control
More about Frederick Gardens
---