Looking for your next foodie adventure in Gainesville?  Here are three of our new faves here in town!
1220 W University Ave, Gainesville, FL 32601
Looking to cure your pizza cravings?  Search no further than the new Mora Pizza located on University.  Not only is the owner a Master of making us drool, (do yourself a favor and check out their Instagram!) he's serving up pizza, pasta and more, with vegan ingredients.  Obsessed.  No, you don't have to have vegan cheese if you don't care to, carnivores are also welcome at this spot. 😉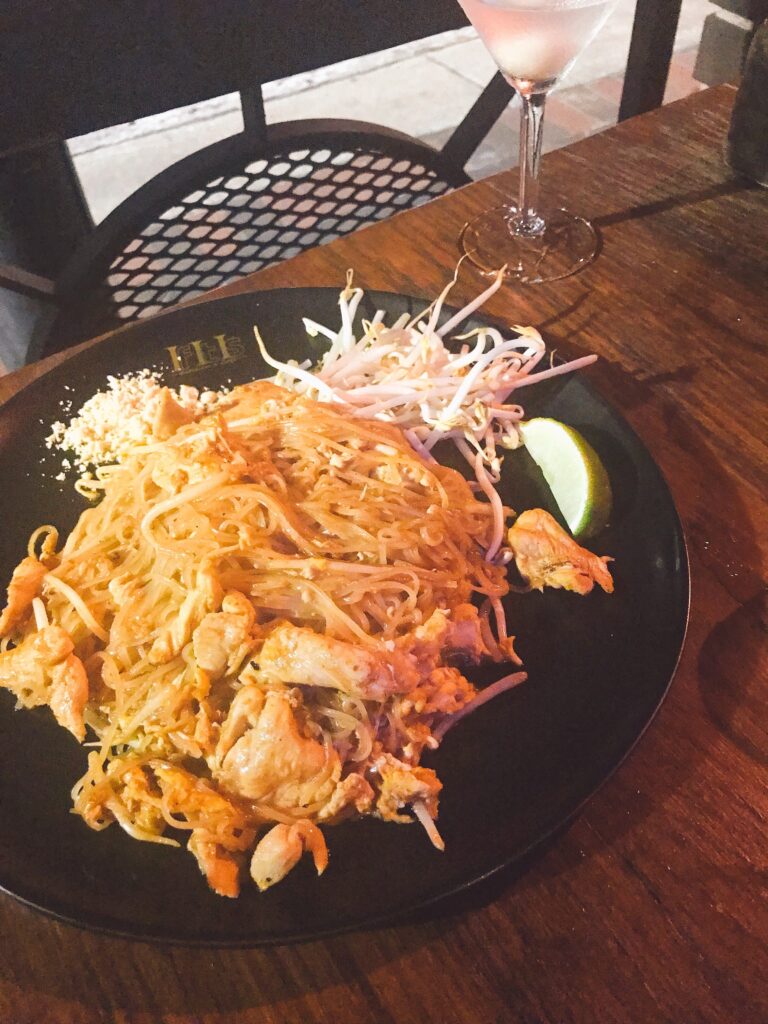 104 S Main St, Gainesville, FL 32601
Thai food in the heart of Downtown Gainesville, who would have guessed it?  Moving onto Main Street is the new and trendy If It Is Kitchen & Café.  Classy and well-decorated inside, this is a perfect spot for date night, girl's night or stuntin' solo.   With a menu filled with Thai classics such as Pad Thai, you'll see a number of cocktails that may be new to you but worthy of a taste.  Head to Main Street and enjoy dinner out at If It Is!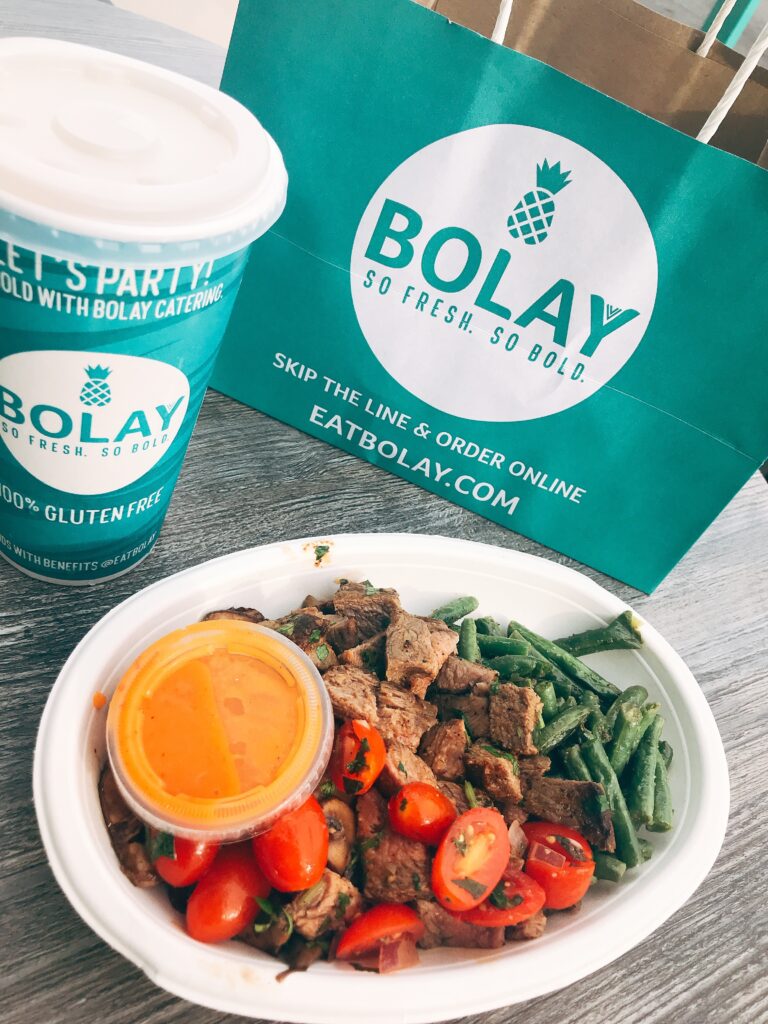 2905 SW 42nd St #80, Gainesville, FL 32608
How have those New Year's Resolutions been going?  Figured.  No stress, revamp your diet by swinging by Bolay, South Florida based restaurant making waves in the Swamp.  Ingredients here are fresh, delicious and all gluten-free!  Walking into this tropically-decorated restaurant gears you up for the amazing meal that awaits you as you craft your perfect bowl.  Whether you go for extra veggies, premium proteins or even add a little extra sauce, Bolay is proving to be a go-to choice for Gators looking to eat better without sacrificing taste!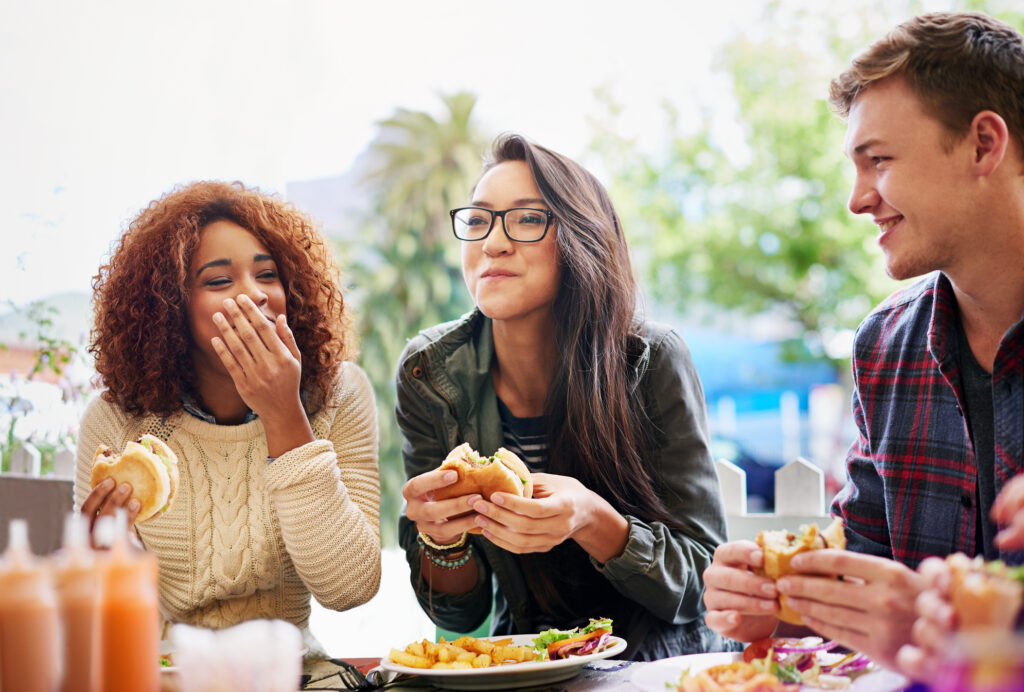 What's your favorite new restaurant here in Gainesville?
Posted by