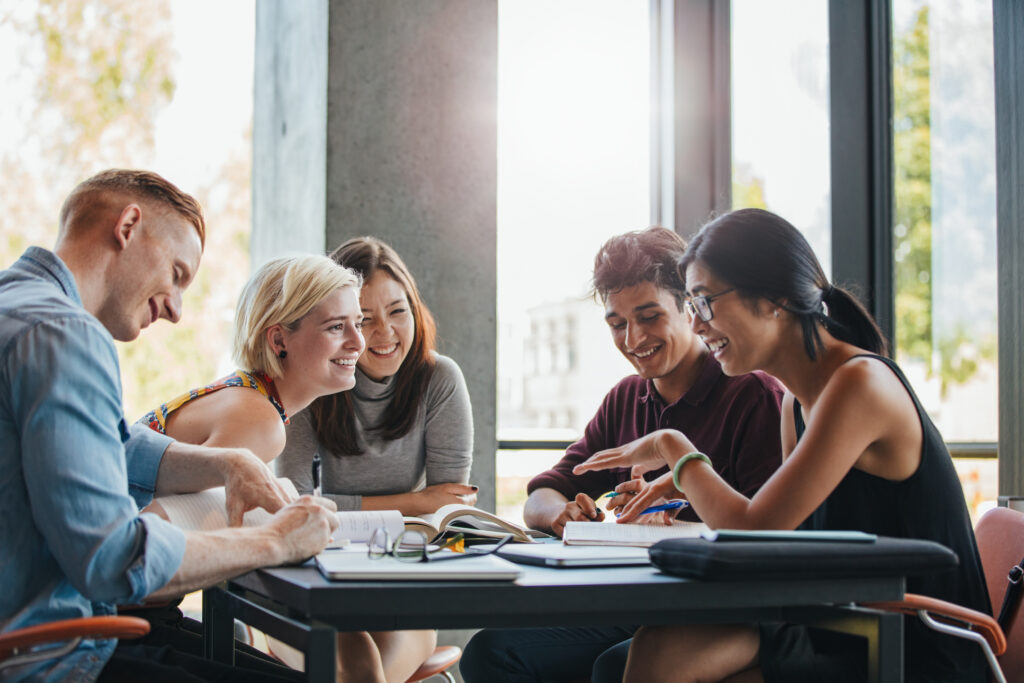 The Fall semester is in full swing here in Gainesville, and we're hoping that all of you are killing the education game with all of that study time?  Yes? Great!  When it comes to success in college, many graduates can attribute their degrees to a variety of reasons: a loving family, great professors, maybe even a few nights out on the town!  But one thing that we all could use to continue to succeed on campus?
An awesome place to study!
Sure, Smathers and Library West are great, but how many times have you scrambled to grab a study room before another group snags it?  Been stuck sitting next to the kid who decided to crunch his chips as loud as possible or perhaps, you can't even find parking to get comfy on campus for a cram session?!
No stress!
If you are the lucky resident at any of the following awesome student apartments in Gainesville, you have access to an ideal study space, no matter the semester!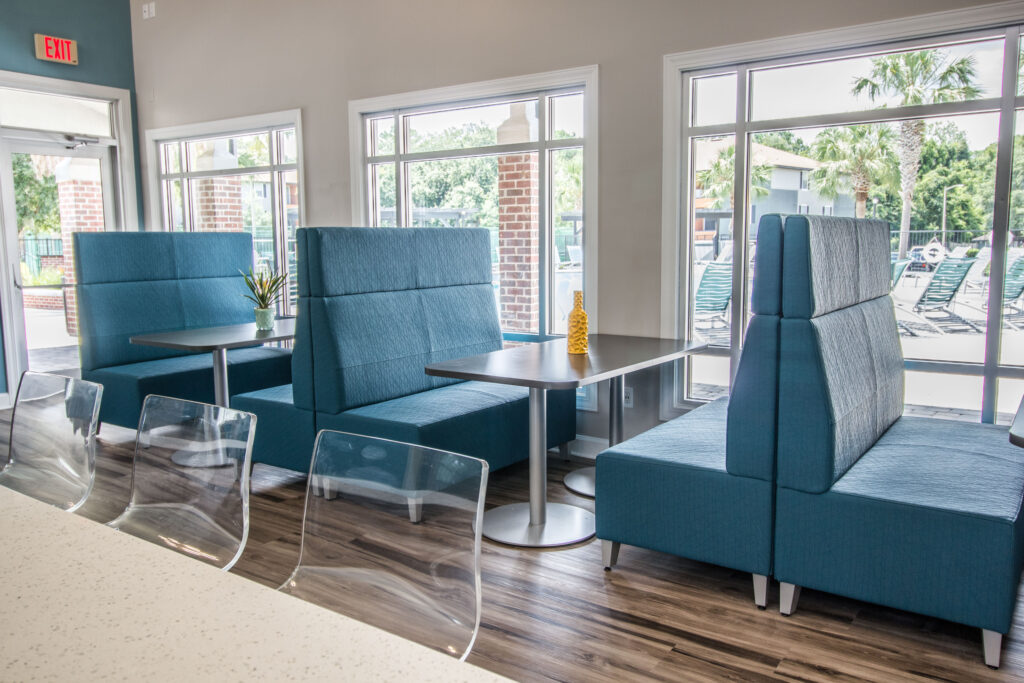 Enjoy a view of the beautiful pool while cramming in the Study Lounge at Lexington Crossing!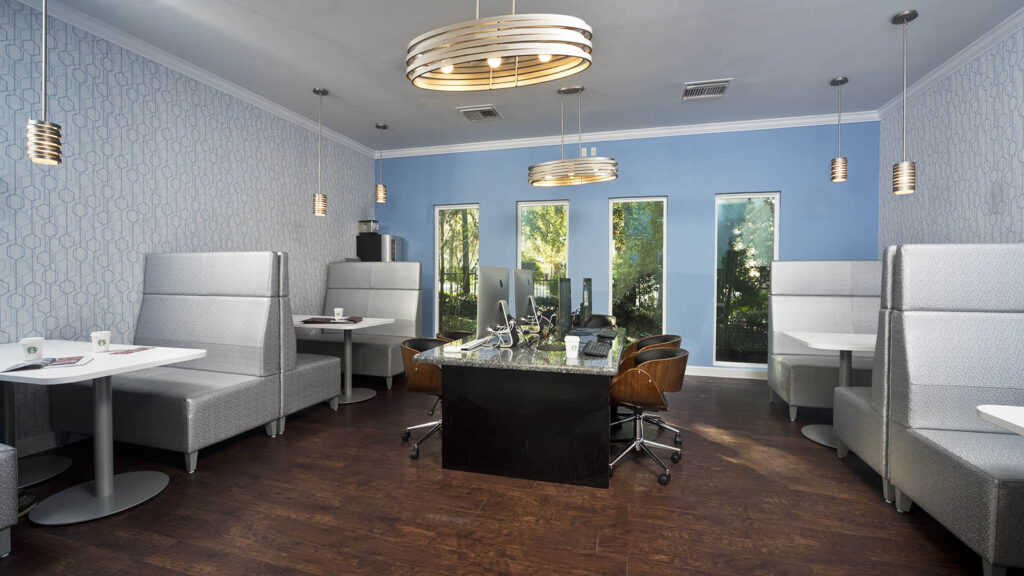 Looking for a little peace and quiet? Lounge while you study at the swanky study area at Gainesville Place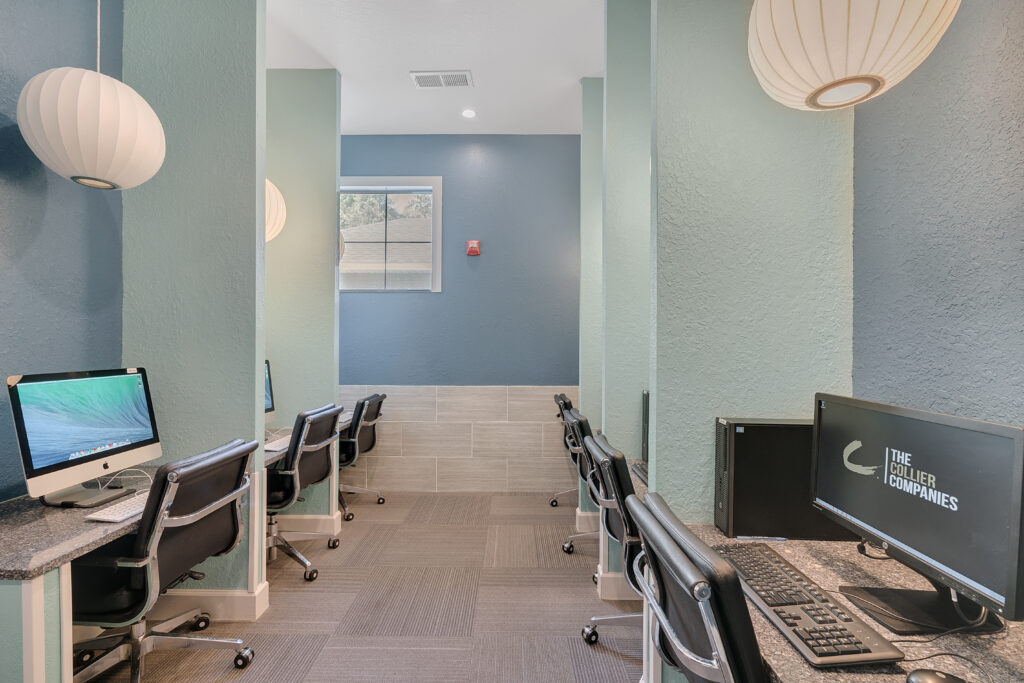 Need to surf the web, type up your paper or handle some printing? Lux 13 has got you handled with their efficient study spot!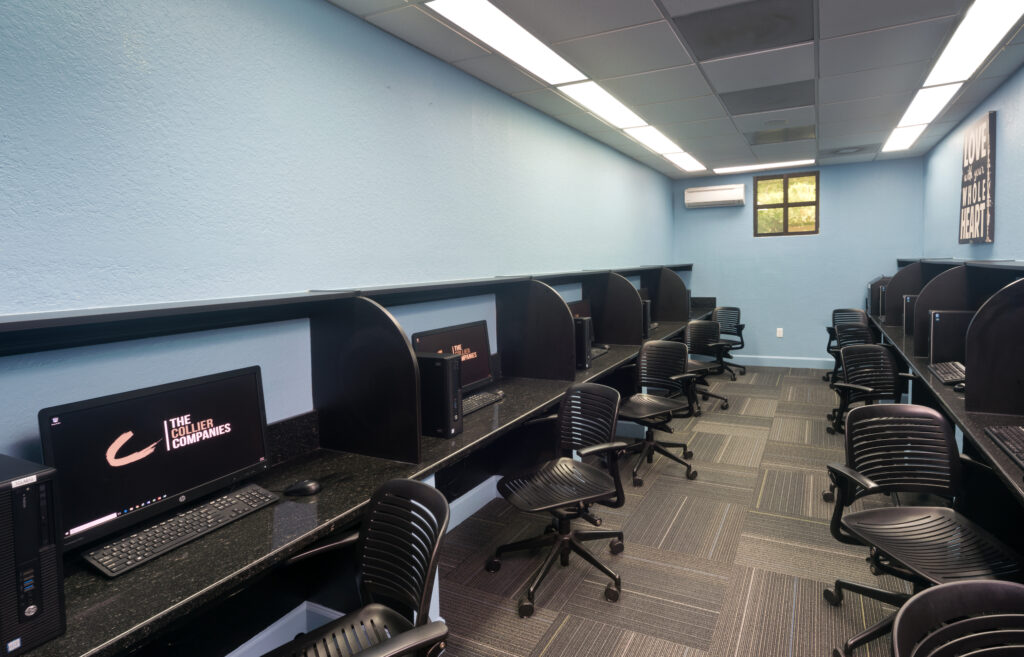 Living at The Crossing has too many perks to name, but we'll add in the large study space with room for you and your study group to enjoy while you breeze through your degree!
Where's your favorite place to study?
Posted by