Whether you're tailgating with friends and family or heading to fraternity row, here are some tips on how to look your best on gameday!
Gainesville is called "The Swamp" for a reason… There's always a 95% chance it's hot and humid.
Staying cool is key to having an enjoyable gameday, but good thing there are lots of options to choose from:
Overalls w/ a tube top
The orange and blue overalls are pretty hard to miss in Gainesville, but simple white or denim overalls work too. Pair that with any tube top—white, blue, orange, even custom "GVILLE" or "Tailgator" designs and you're good to go!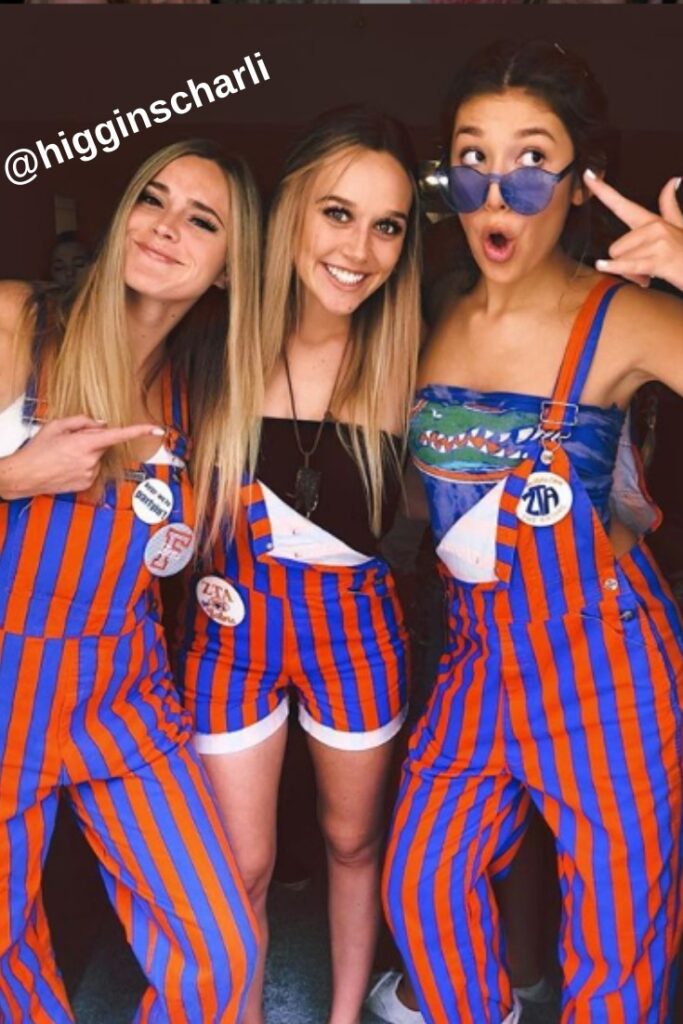 Cut-up Tees
There is no limit on how creative you can be with a University of Florida Gators T-shirt. You can simply cut the bottom to make a crop top, cut a V-shape into the chest and use lace to tie it together or include a little mesh fabric.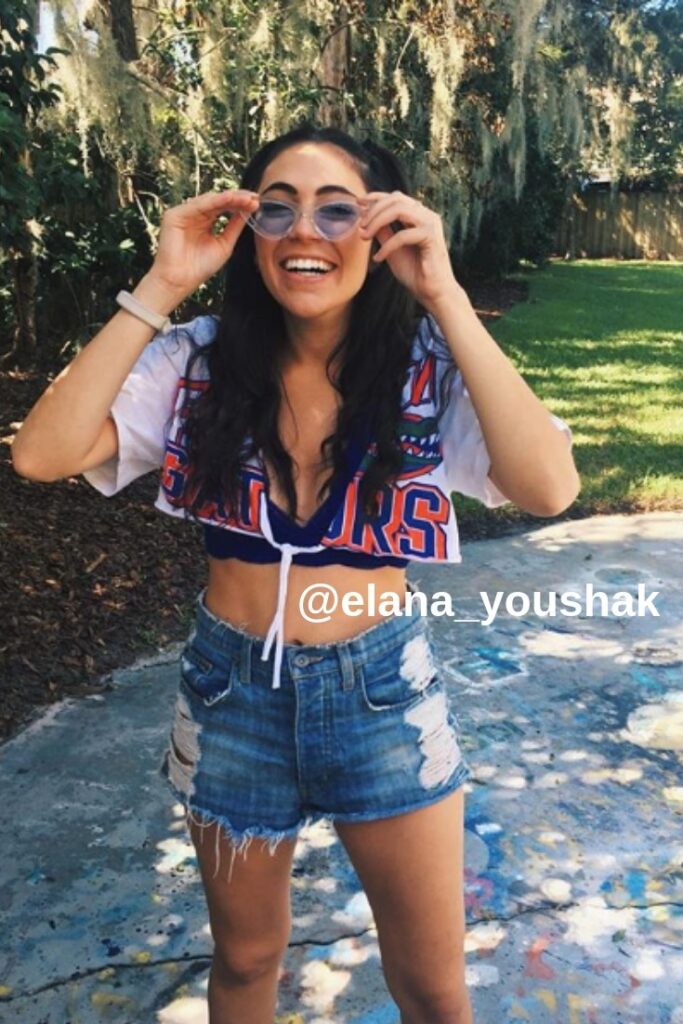 Bandana –> Tube Top
Any blue and orange patterned bandana can easily be tied in the top to make a fun tube-top to pair with shorts or a jean skirt.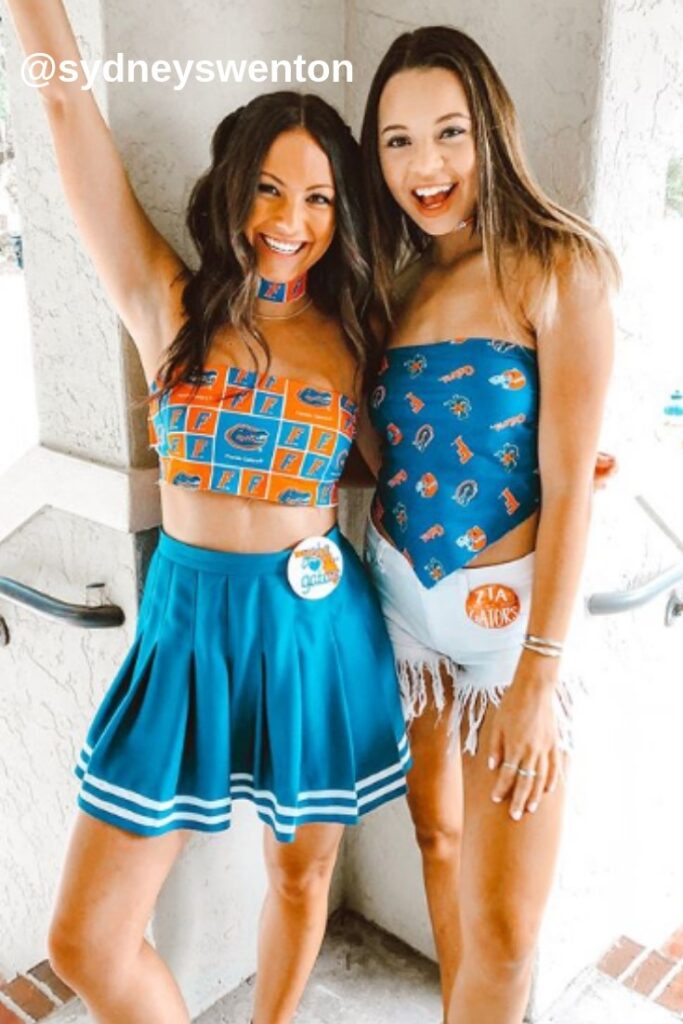 Cheer skirt
Slightly different from the cheerleaders on the field, a blue and white cheer skirt is a great way to put a fun twist on a gameday outfit.
Best of all, you can top it all off with a pair of orange and blue sunglasses, temporary tattoos on your cheek, and even a Florida Gators hat!
Happy Tailgating!
Posted by