As I'm heading into my last semester at the University of Florida, one of my New Year's Resolutions is to save money whenever possible! There will be big expenses coming my way once I move to a new city and start my career. My first idea was to cut down on the cost of my groceries and what I didn't realize was how EASY it is!!
This week, I meal prepped shrimp fajitas plus some snacks and only spent $25. Here's how I did it…
1. I switched grocery stores.
I know, I know, anyone from the south loves Publix and I am definitely not giving up pub subs, but I decided to give Aldi a try after a friend from Germany recommended it. First of all, their quarter-for-a-cart system is one of the many ways they are able to offer the same products for less because they don't have an employee collecting carts. Plus, Aldi offers many organic products despite having a smaller selection of brands!

2. I came prepared with a grocery list!
A grocery list?? That's nothing new, but so many people, including myself, think of 3 or 4 things they need and just wing the rest of it. This time, I came prepared!
My list:
• 2 bags of peeled jumbo shrimp
• 2 multicolored peppers
• 1 onion
• cilantro
• Quinoa (the bag contains 3 servings, 1 serving can last me for 2 days!)
• Dozen eggs
Things I wasn't planning on buying but splurged on:
• Papaya (I felt inspired by a blogger I follow)
• Tortilla chips (because I had an avocado at home just waiting to become guac)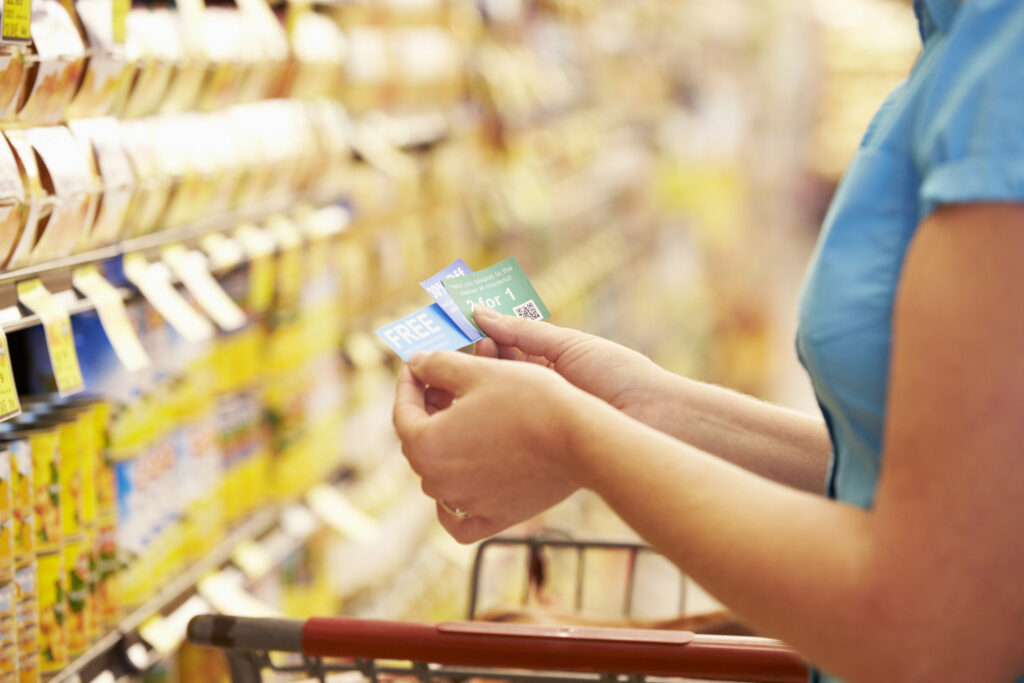 3. Coupons!!!
You don't need to take a couponing class or cut coupons all day to save on groceries. Do a quick search on Google for coupons at local grocery stores. Aldi offers daily deals and every Wednesday, there's an insanely reduced price for select meats.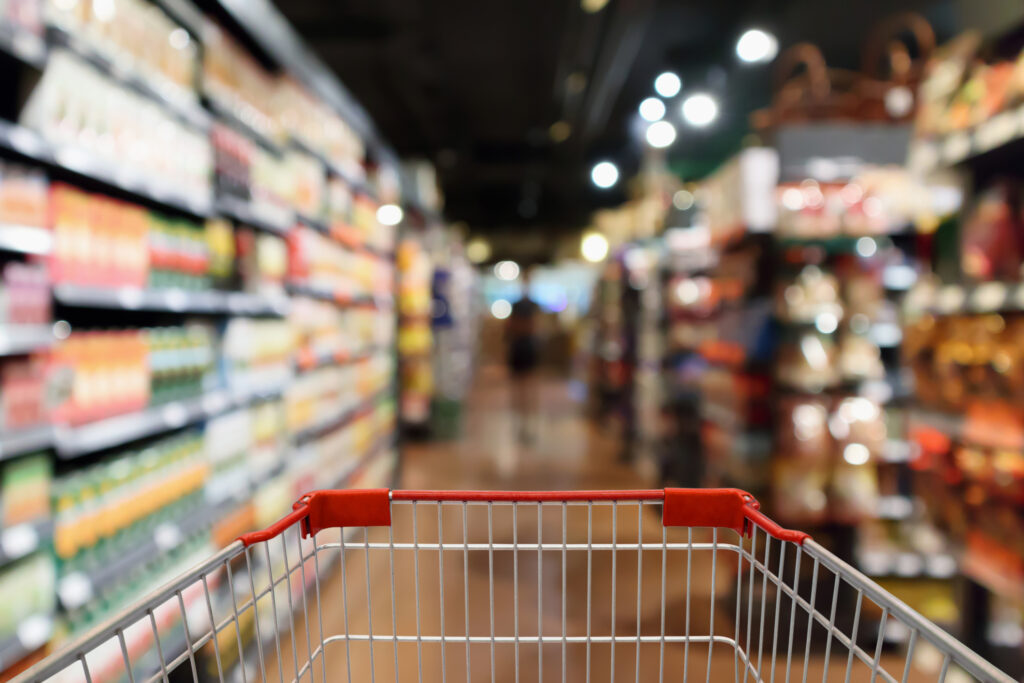 4. Make a lot with a little
Now this one requires some creativity. With my small grocery list of only 7 items, how does that last for a week?? I meal-prepped shrimp fajitas for dinner this week. In the morning, I like to make eggs with some fruit on the side. For lunch, I really have fun with the quinoa. I cook typical rice dishes but substitute it with quinoa instead.
You have more options than you think…
1) feeling something Asian? Over easy eggs with quinoa
2) In the mood for fried rice? Add some soy sauce, chives, and even veggies if you have some!
3) Tabouli? Add extra onion or other vegetables you have with lemon juice and red wine vinegar, then serve cold!
Getting creative with what you have is fun and it will save space in your fridge! Especially if you have roommates, they'll thank you.
Of course, my weekly meal prep may not work for everyone. You may not even like shrimp!! Whether my grocery list was too little or too much for you, find a recipe you want to try, make a list of what you need to make it & anything else you want for the week, and compare the price you pay at Aldi to other grocery stores. I promise you'll be shocked to see you're paying $1 to $3 less on a lot your favorites!
Posted by